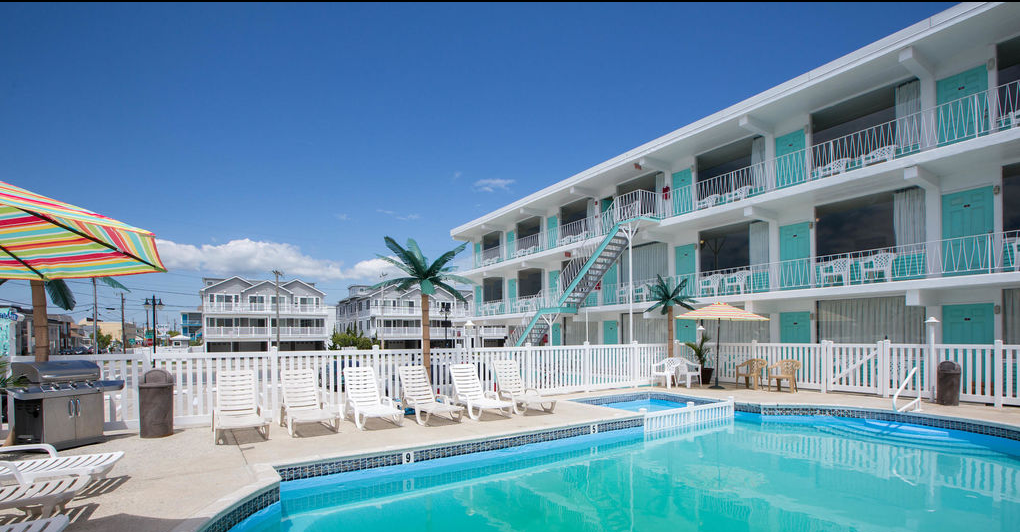 Slide 1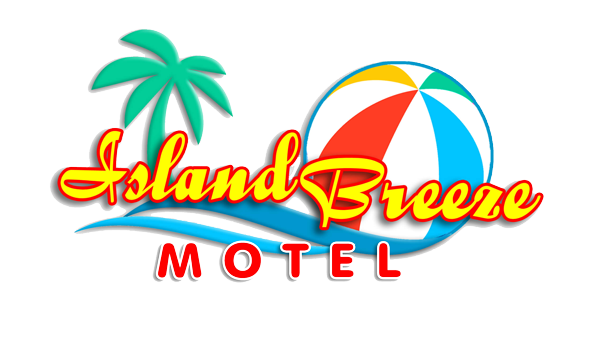 Welcome to the Island Breeze Motel!
Just steps away from the Wildwoods' beach and world-famous boardwalk!
Slide
During the June, July & August summer season, Island Breeze Motel regretfully can no longer offer early check in. Our top priority is cleanliness followed by hospitality. We request that our guests assist us in giving our team members an opportunity to thoroughly clean & disinfect each room before check in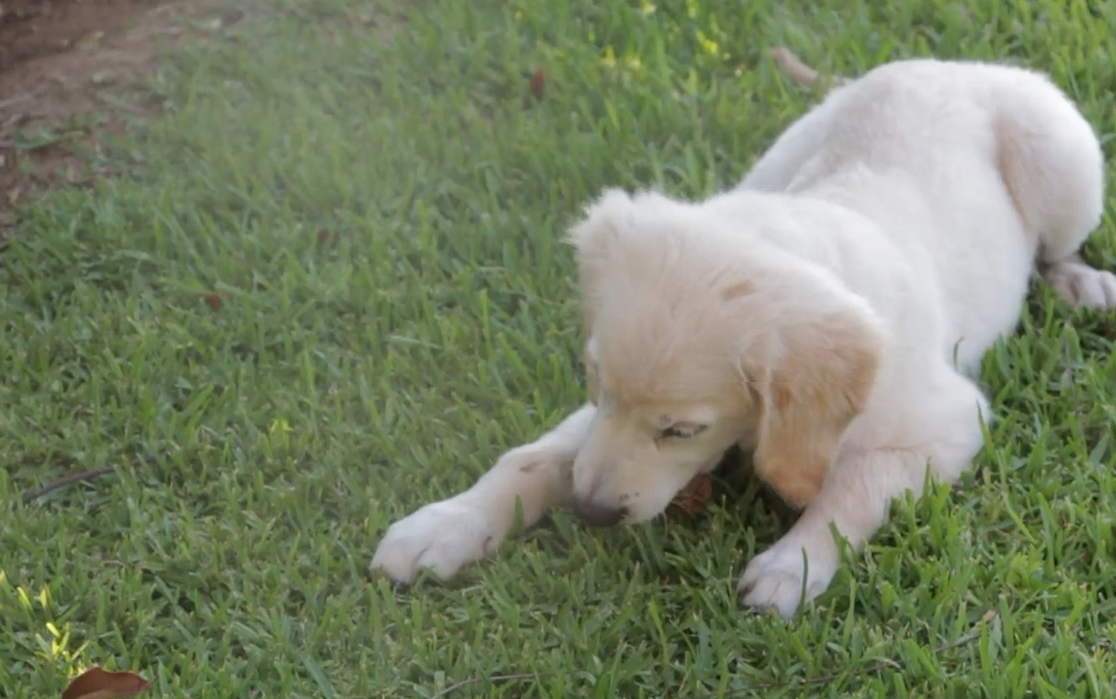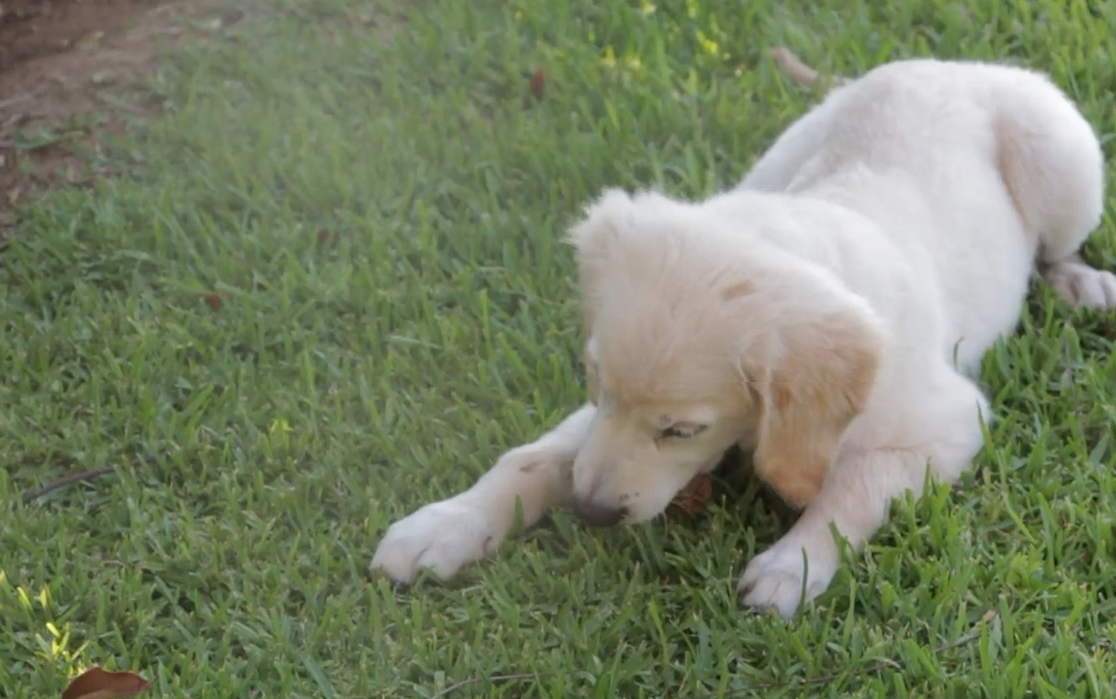 Slide 1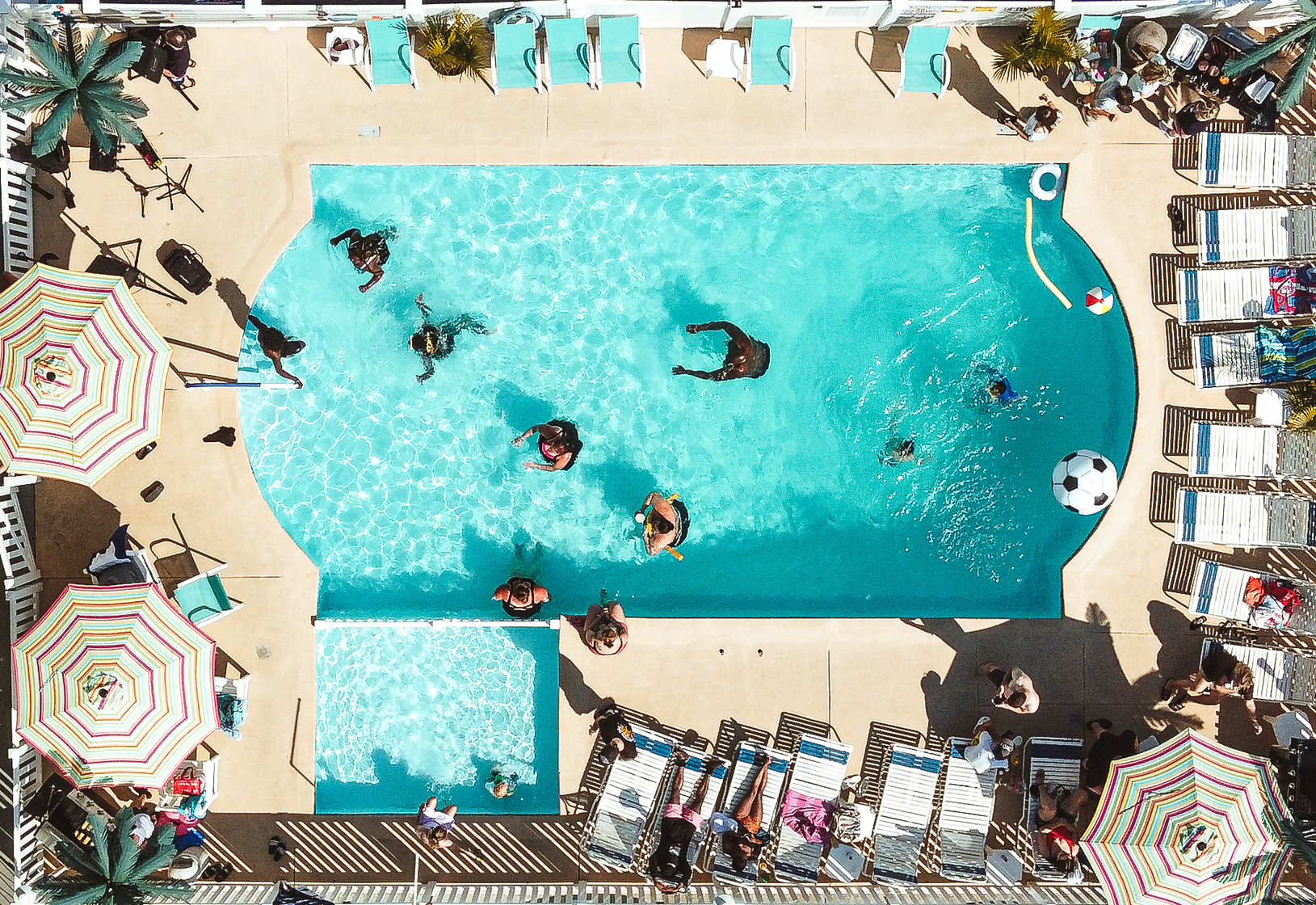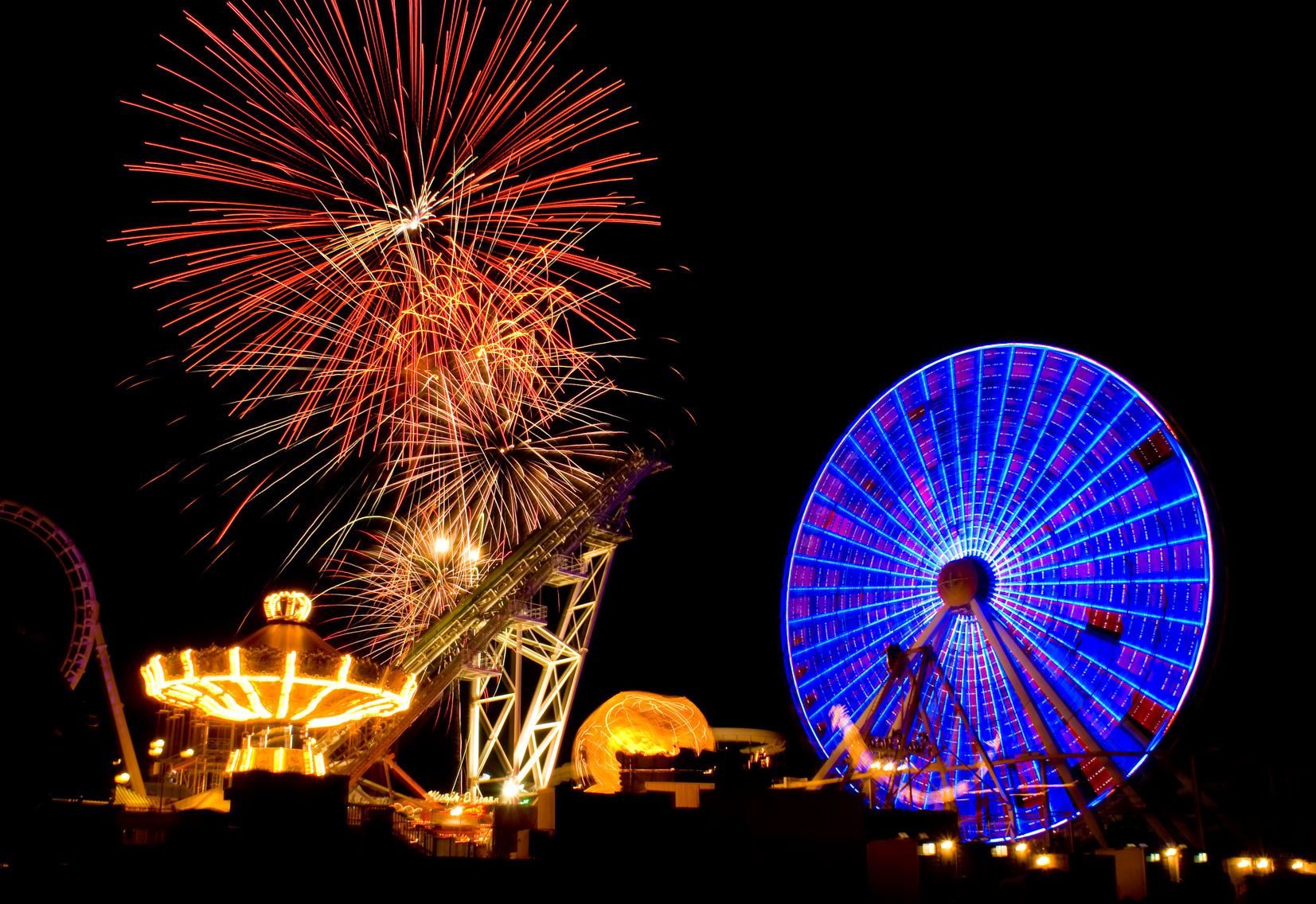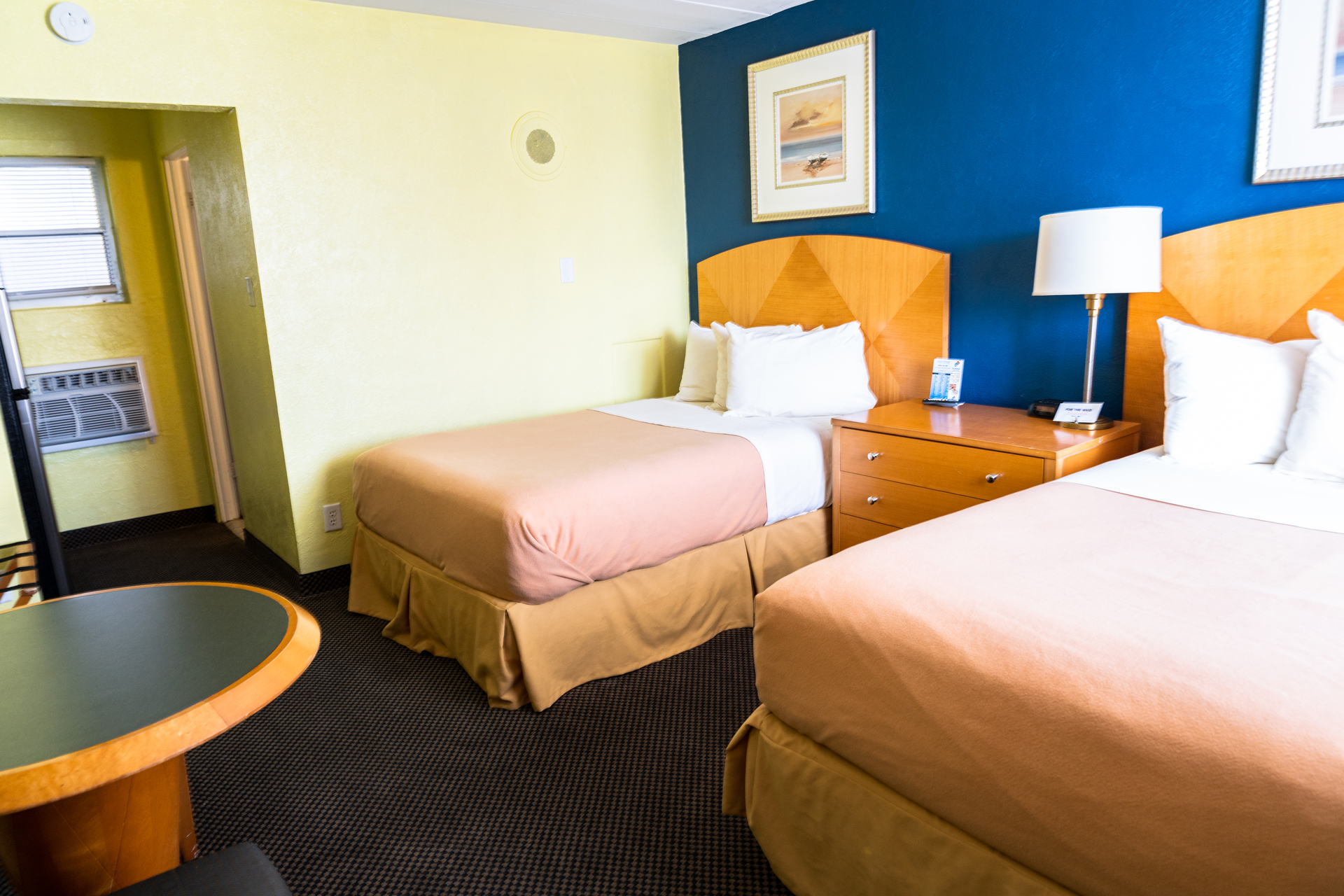 Slide 1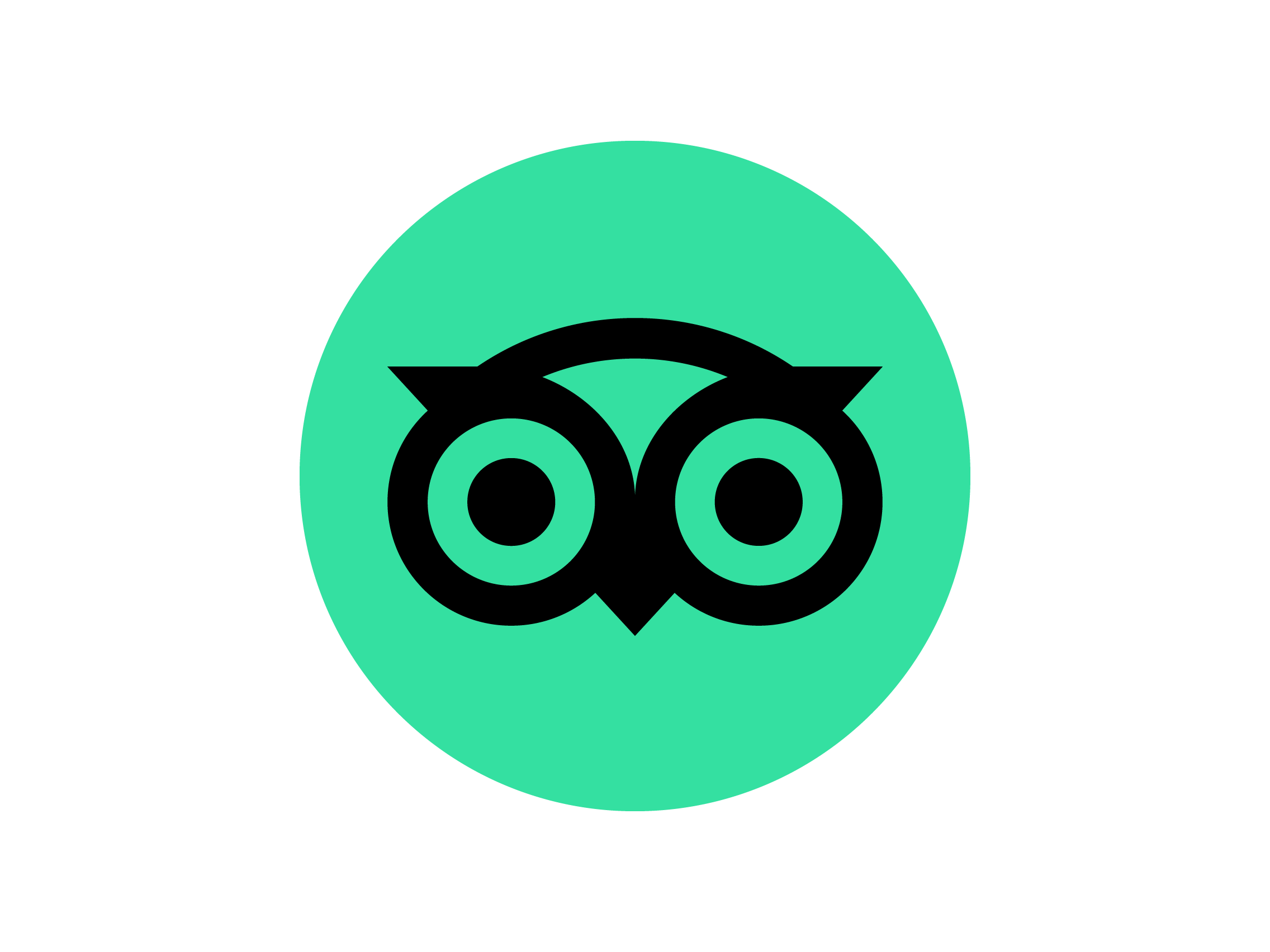 Nice stay close to the boardwalk', 'A friend and I stayed at Island Breeze while attending a concert in Wildwood. The location is perfect since it is so close to the boardwalk. Mark was friendly and assisted with whatever we needed. The room was nice and the AC worked well. It was nice to have a parking spot on site too. The pool was very clean. I would stay here again when I return to Wildwood.
Slide 1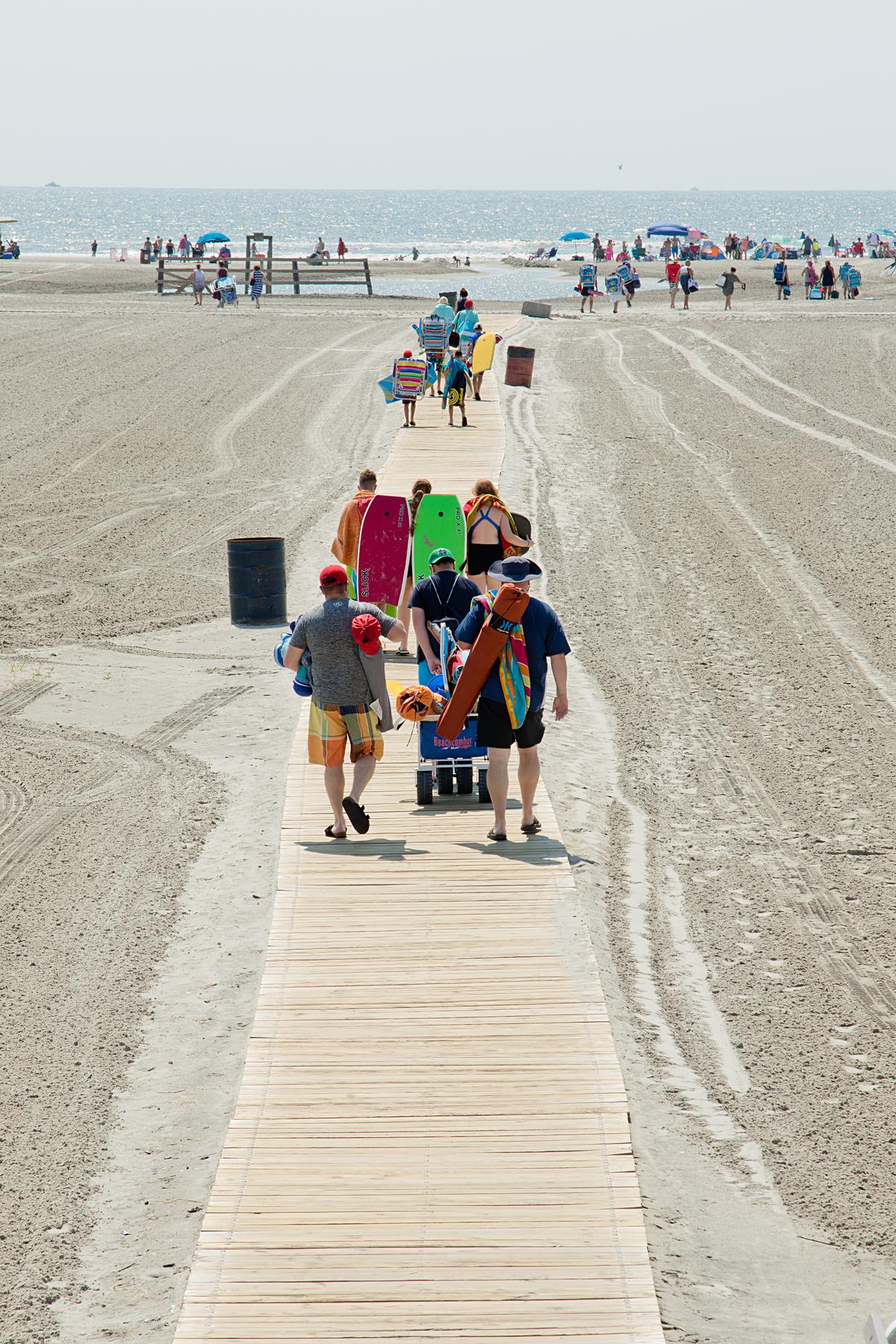 The Perfect Family Vacation
The Island Breeze Motel is located just steps away from the World Famous Wildwood Boardwalk & Free Beaches! We are conviently located on the corner of 26th & Surf Ave in North Wildwood in front of Morey's Surfside Pier & Waterpark!
Amenities
Just a few of the things you can expect on your next visit!